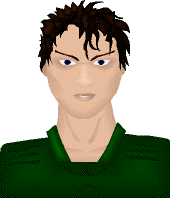 The Game is a top-down, turn-based adventure game. You guide a team of hardcore soldiers on missions to rid the universe of the big, nasty, evil aliens. Sometimes the missions involve killing everything hostile that moves. Sometimes they need you to rescue something valuable. Sometimes you need to blow something up.

If you have seen movies like Aliens or Starship Troopers, this should be very familiar to you. If you haven't, go watch them already.

The Game is written with Java™ 2, so it works with most major operating systems. It is also free software, with source code available.






Java is a trademark of Sun Microsystems, Inc.